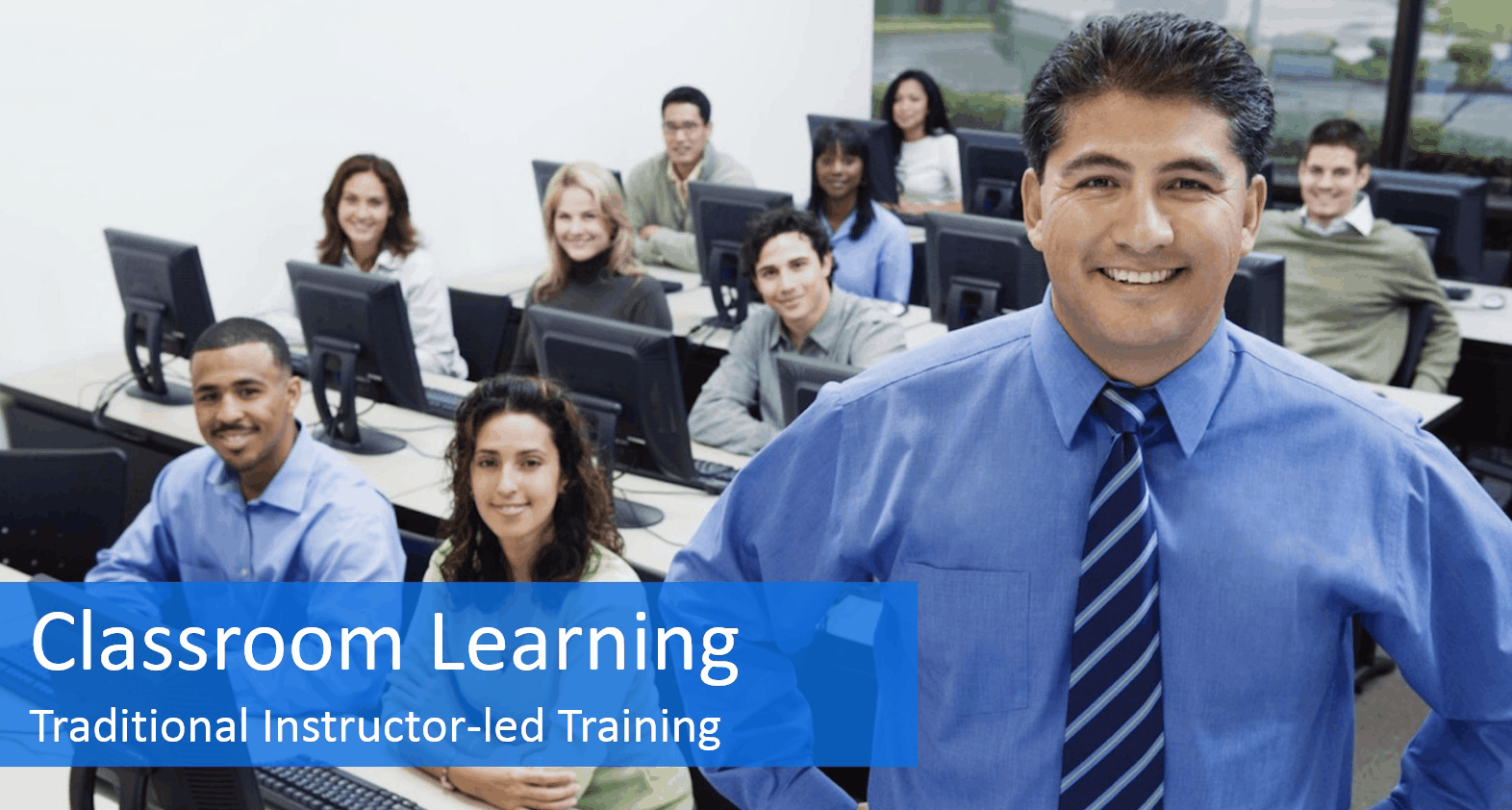 Welcome to DJL Training, Inc.
DJL Training, Inc. offers customized, computer training solutions to assist businesses and government agencies in increasing their efficiency and productivity. Based in Durham, North Carolina, DJL Training proudly provides customized instructor-led, hands-on training as well as remote, online training for virtually any type of computer program and mobile software. All classes are taught by Subject Matter Experts with real-world knowledge to ensure an engaging learning experience for you and your employees. Common training courses offered at beginner through expert levels include classes for MS Word, MS Excel, MS Powerpoint, and other MS Office applications. Other courses help users maximize their use of iPads, mobile devices, and mobile apps. Browse our course catalog for a full listing. We provide three levels of support after your training has concluded, so your employees will get the answers they need even after the class has ended.
DJL Training has small business, minority-owned, and veteran-owned (pending) certifications. Watch our introductory video to learn more from our Program Director, DeLisa Lee, who brings into the classroom more than 20 years of training experience. Contact DJL Training for a consultation session in which you determine which learning solutions are most suitable for your business and employees.

Traditional Classroom Training
We specialize in custom hands-on, instructor-led training in a traditional classroom setting. Hands-on training classes are intentionally small, limited to 12 students.
We work with government agencies, corporations, small businesses, and community and non-profit organizations.
We will work with you to design training strategies and custom classes that meet your organization's unique training needs.
Save travel costs and minimize staff downtime with onsite training at your place of business. We'll come to you!
Our Business Development Team offers complimentary training to qualified businesses and non-profits.
We offer a wide range of courses on desktop and web-based applications. We provide corporate training as well as job training. View catalog
We lead seminars, workshops, lunch-n-learns, and live webinars for large groups.
We have classes for everyone from novices to power users, young adults to seniors. Pre/post assessments measure students' knowledge before and after training.
Small Group and Deskside Training
Clients benefit from personalized, small group and deskside coaching.
Hands-on computer training is 3-6 hours. Seminars and webinars are 1-2 hours. Class durations are adjusted to fit your schedule.
Technical Helpdesk Support
We provide onsite, online, and telephone support to your employees to ensure a high transfer of learning.
DJL Training automates the learning management process, including registration, enrollment, attendance, assessments, tracking and reporting, and more.

Our seasoned instructors and training consultants have been serving the Triangle area since 2000.

Whether you need a one-time training event or a turn-key weekly training program, we offer flexible pricing to meet your business objectives and fit your budget.
We dedicate resources each month to offer complimentary classes that benefit under-served populations. Learn more
A projector and screen are required for onsite training. Students need a PC or laptop for hands-on training. If your organization does not have a conference room or computer lab, we can reserve an appropriate location for you.